Ireland's largest live Subzero and Wolf showroom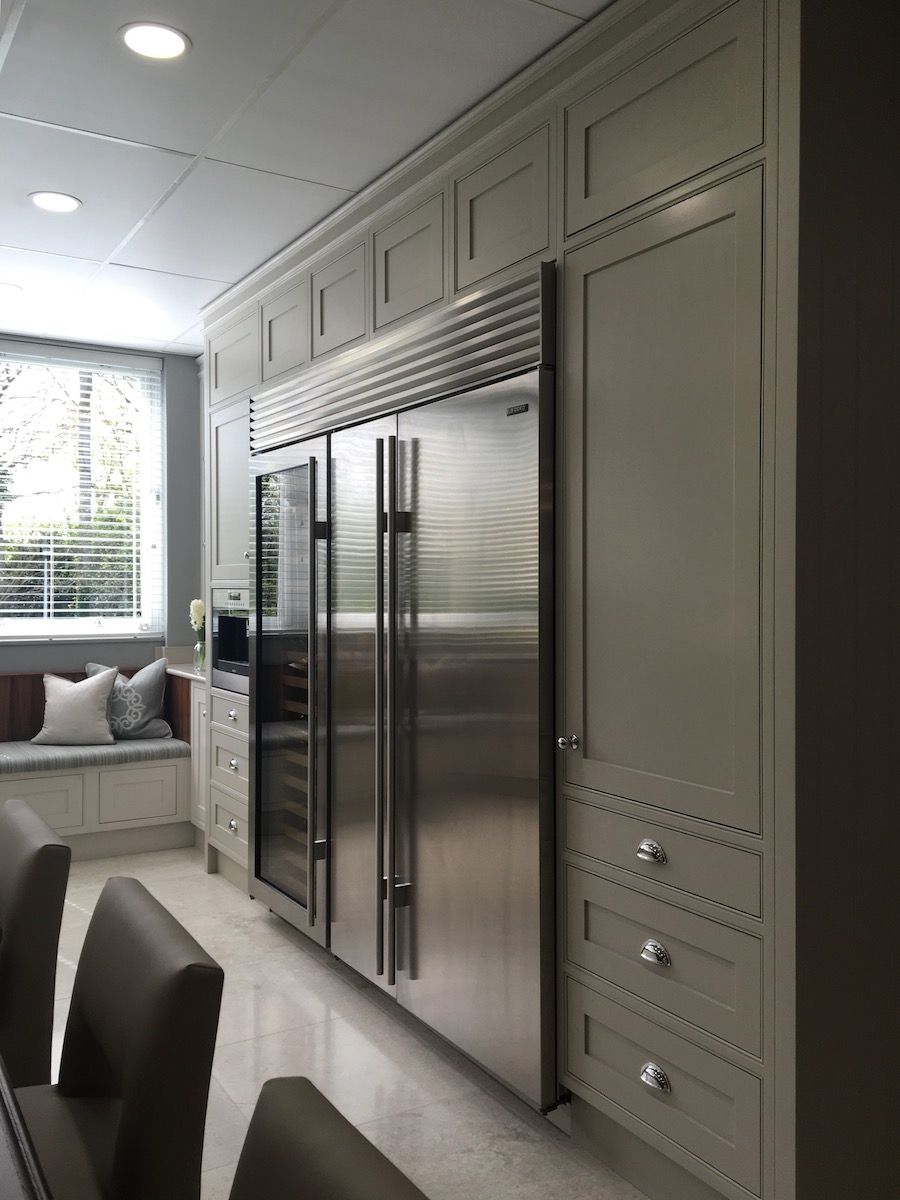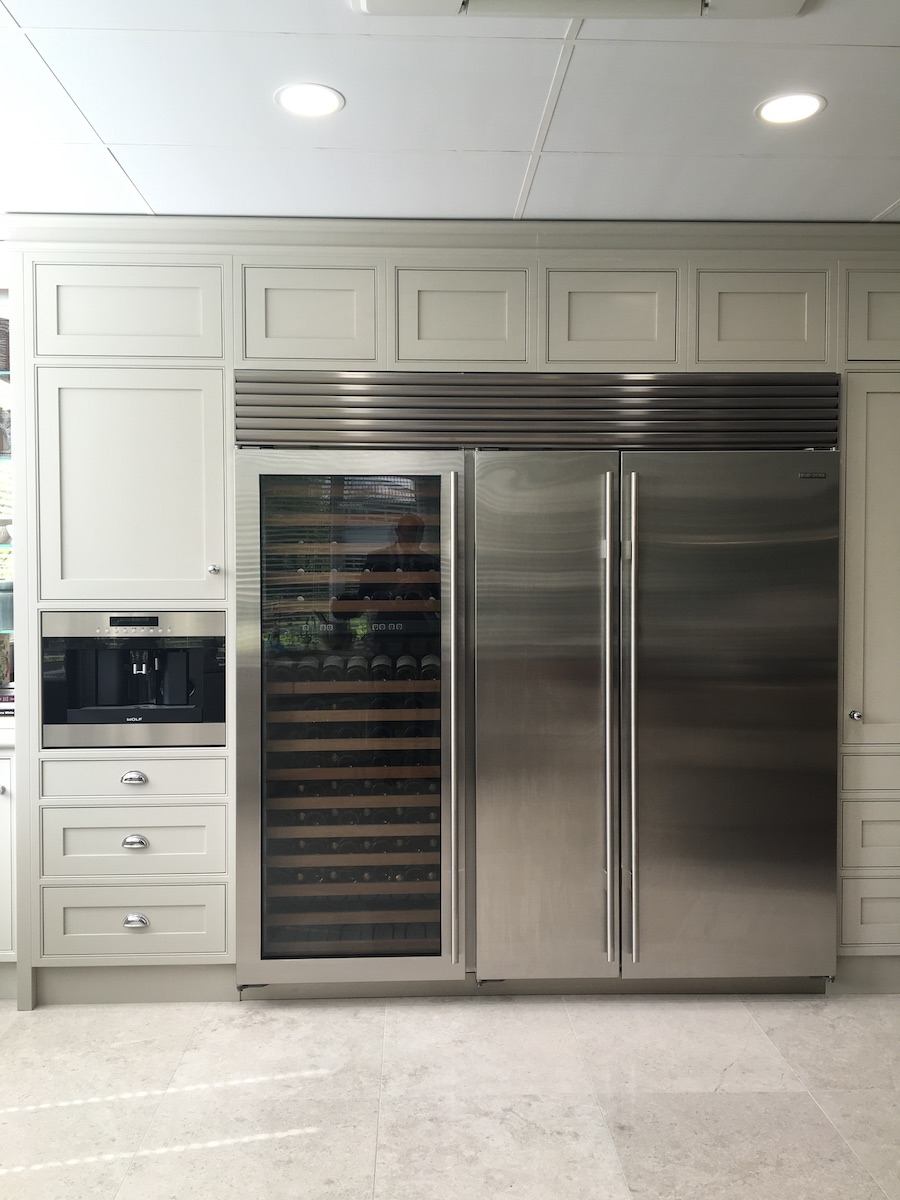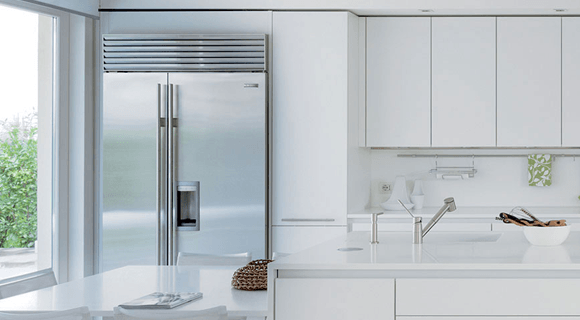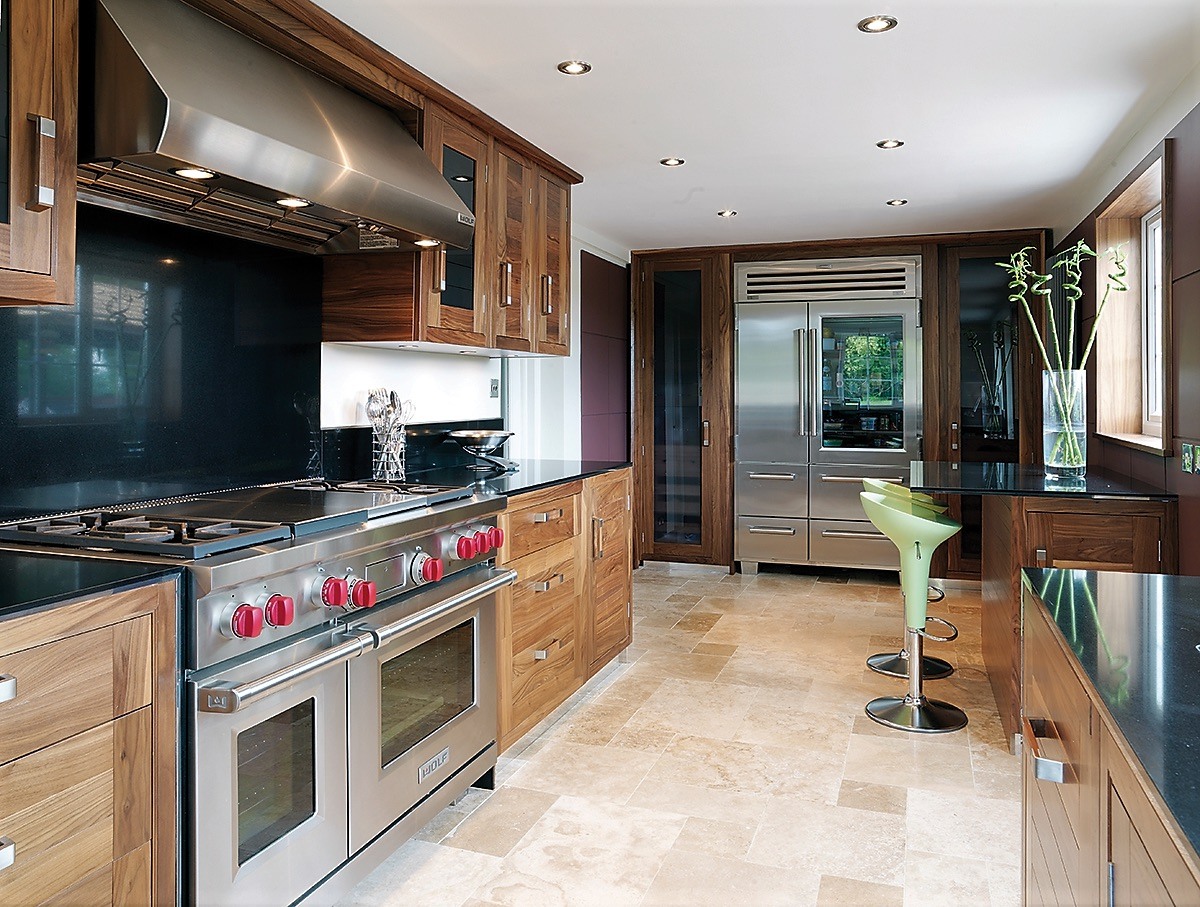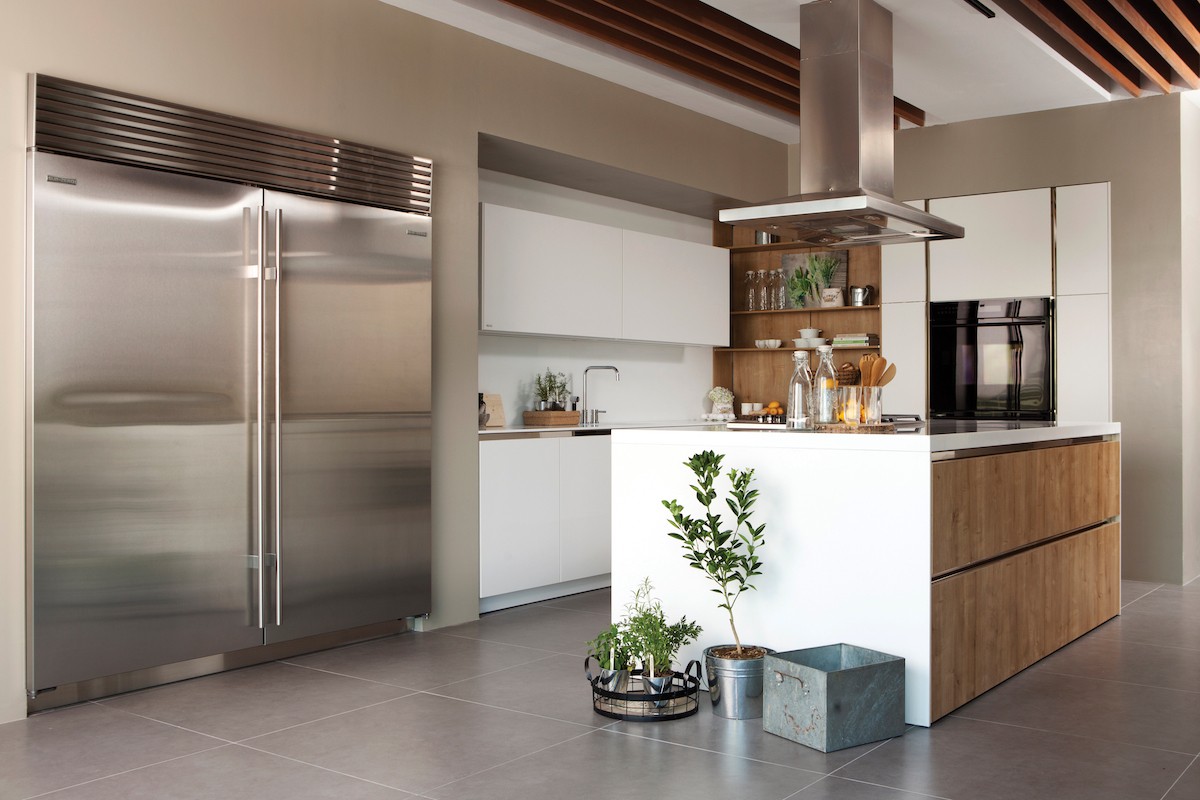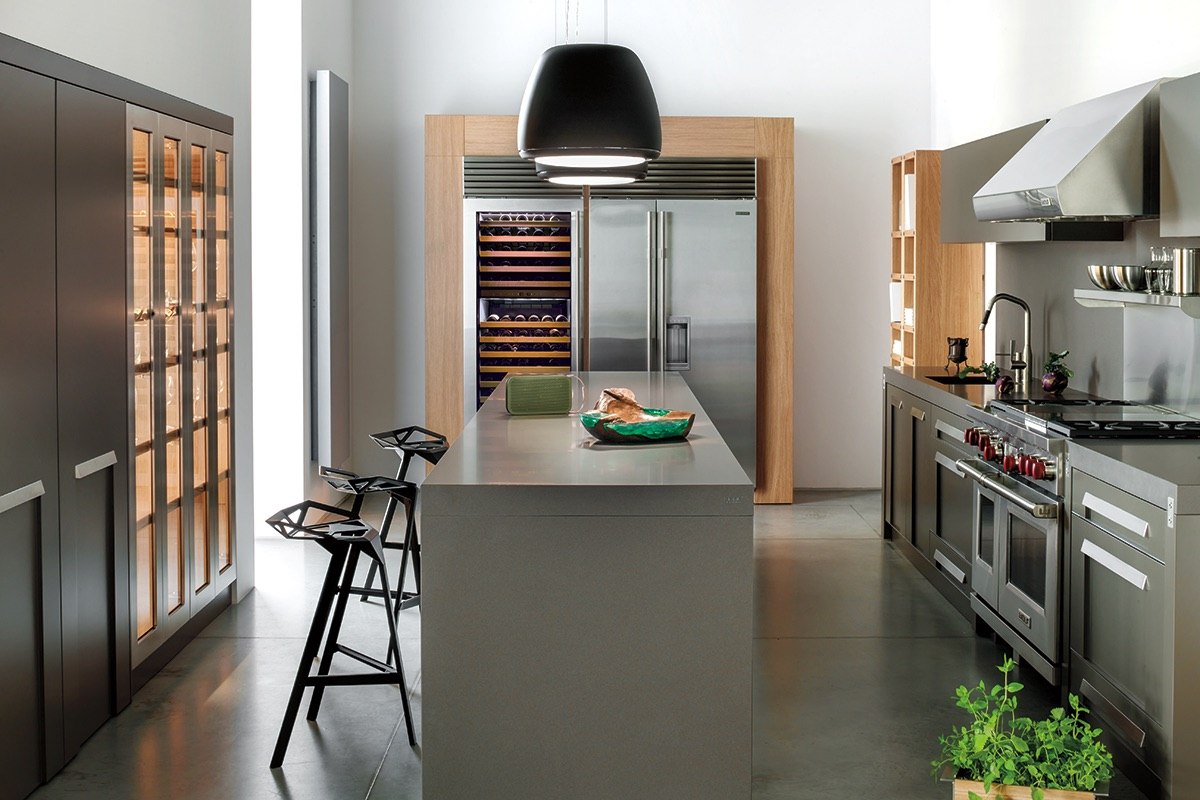 It all started when…
Sub-Zero & Wolf has been leading the line in home refrigeration and cooking for over 70 years. Our appliances are meticulously crafted and expertly engineered, bringing professional quality to the home.
Just as we're global leaders in food preservation, we're committed to creating appliances that help to preserve our planet too.
We're on a mission to make sure our appliances aren't only the highest quality, but are also the most energy efficient in the industry. Over 30 of our appliances have already earned the Energy Star rating for outstanding energy efficiency, meaning they use about 15% less energy than non-certified models, and the average Sub-Zero product uses less electricity than a 100-watt bulb.
Built with leading refrigeration technology, our products are designed to keep food fresher for longer, so owners throw away less food each year. Alongside this, we promote sustainability across the board, from using recycled materials and minimising wastewater to significantly reducing paper consumption and championing returnable shipping containers.